JUDY HELM WRIGHT
AUNTIE ARTICHOKE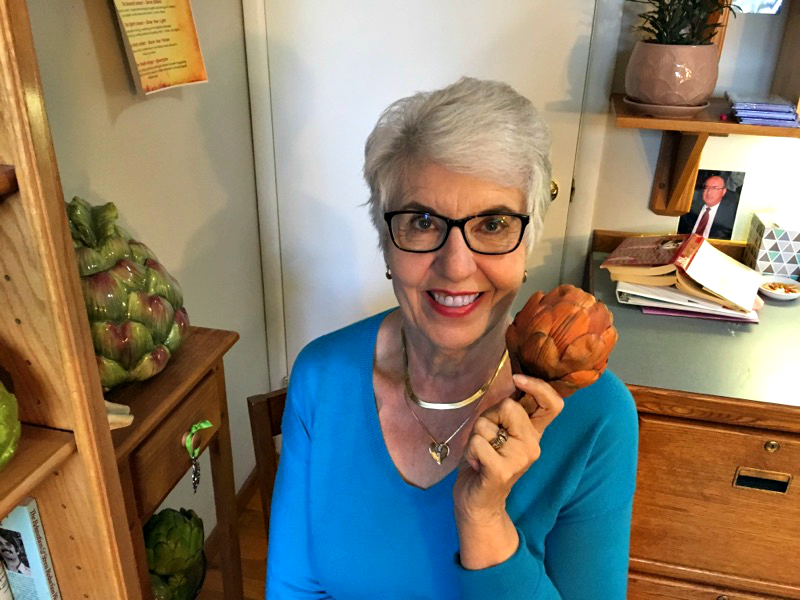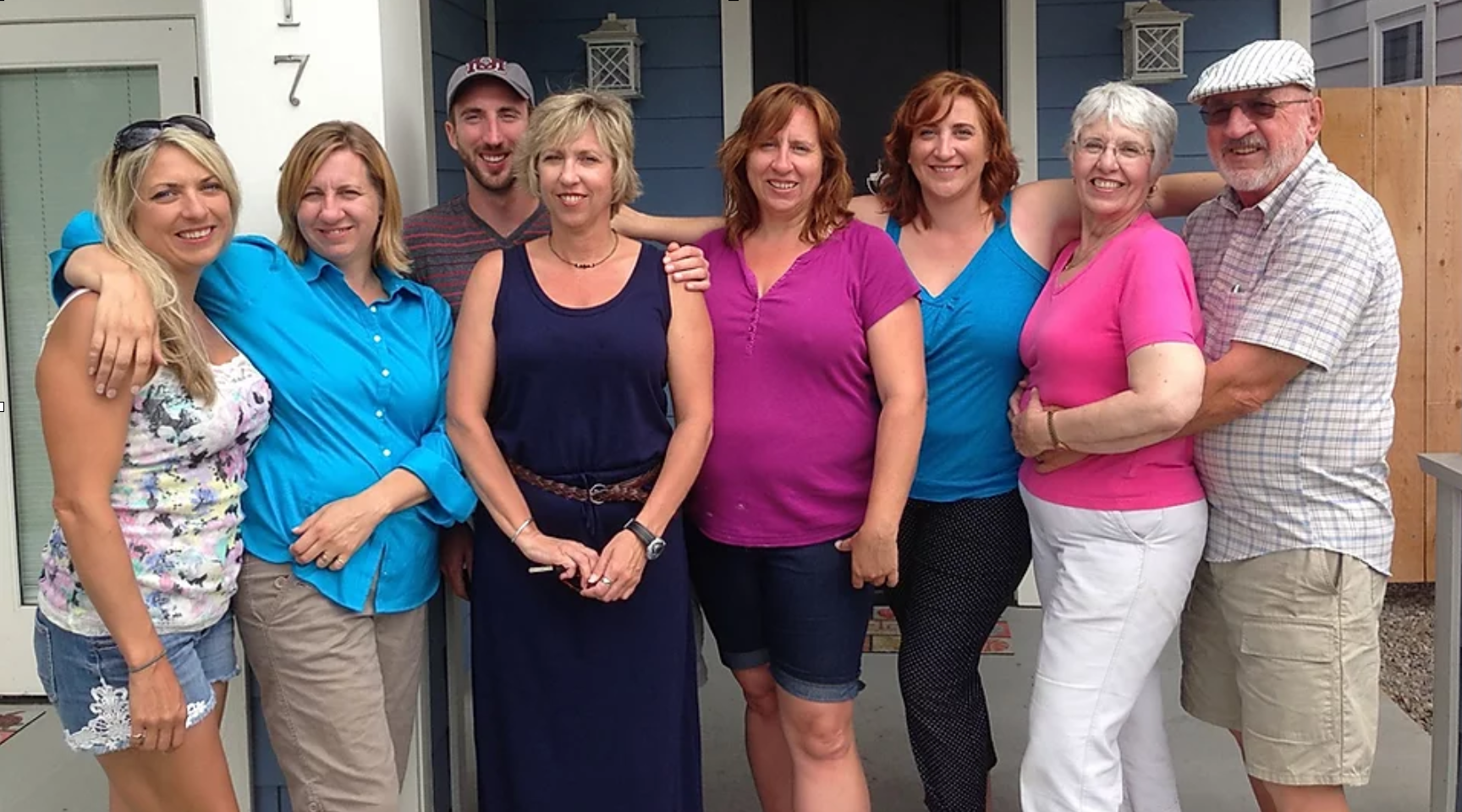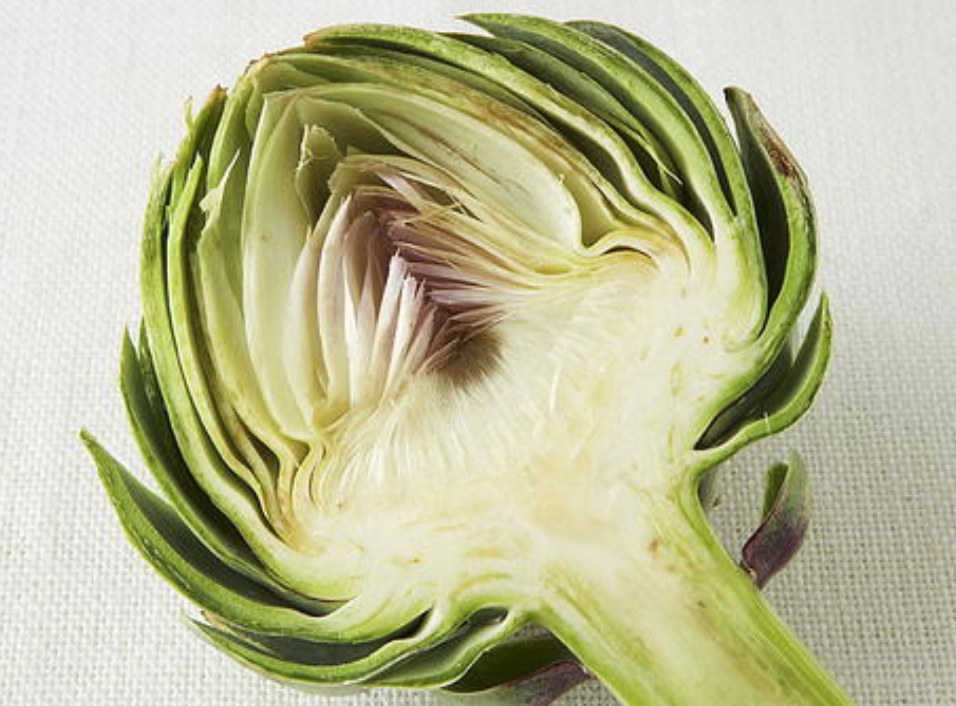 Ask Auntie Artichoke
---
Ask Auntie Artichoke any question you might have related to her area of expertise. She would love to give an answer. Learn More at: http://askauntieartichoke.com/
Auntie Artichoke Blog
---
She what Auntie Artichoke has been most recently writing about at her blog: http://www.judyhwright.com/blog
Judy is a life educator, family coach, and keynote speaker who has written more than 20 books, hundreds of articles and speaks internationally on family, parenting and relationship issues, including communication, encouragement, and end of life. She also focuses on personal issues like anxiety, depression, confidence, and self-esteem and works with many small and large organizations–from Head Start to child care resource centers.
Judy is a certified Pet Grief Coach who takes pride in her work with Animal Human Connection. She has written extensively on the topic of grieving and offers guidance, counseling, and communal sharing for many grief clients.
Artichoke Press is not Judy's only self-starter project. Judy has owned and managed numerous small businesses. She and her husband Dwain, alongside their six children and foster kids, worked family businesses in order to teach them Responsibility, Respect & Resiliency.
What's with the Artichoke?
---
The symbol of the artichoke has great meaning for Judy in her teaching and writing. As she works with families, she sees that frequently only the outer edges are exposed, which can be prickly and sometimes bitter to the taste. But, as you expose the artichoke and people to warmth, caring, and time, gradually the leaves begin to open and expose the real treasure–the heart.
The artichoke also became a teaching lesson when Judy, as a young military mother, moved her family into military housing in California to find a surprising collection of artichokes planted in their yard. Knowing it takes two years for the vegetable to grow, Judy realized the original gardener never saw the fruits of their labor, but planted the artichokes anyway.
Judy was reminded by this experience that many times in life our actions toward others are felt by people we will never meet, but we plant the seeds of kindness anyway.